West Village - Celebration
Living in West Village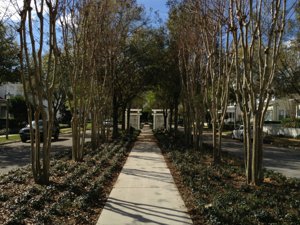 The West Village area wraps around the community and Celebration Schools Athletic fields.  West Village hosts both a spring and fall garage sales which attracts thousands of people from all over! Celebration's monthly Food Truck Fridays are held at the community center in West Village and are an event not to miss. An additional Celebration Community event is the Disney liquidation sale going on one to two times a year at the school gymnasium. If you are a Disney fan, you are sure to be pleased!

The Celebration Community Center houses the town hall, offices, community meeting rooms, and hosts classes for our Park & Recreation Programs.  Their programs include but are not limited to ballroom dancing, Irish Dance, martial arts, ZUMBA, baton, gymnastics, and fitness classes. Just to name a few!  If you want to join a choir, Town Hall hosts the rehearsals for Celebration's community chorus.
Where is West Village in Celebration?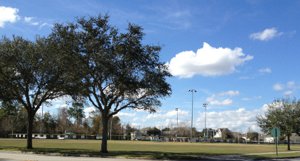 The West Village is directly West of Celebration Village.  It is bordered by Waterside Drive and the #4,5 & 6 holes of the Celebration Golf Course on its West, Celebration Blvd and the #3 & 7 holes to its North.  Celebration Avenue creates its Southern border.  West Village borders the Celebration Golf Course area and wraps around the community center and Celebration Schools Athletic fields.  West Village Residents can enjoy walking out their door for a short stroll to catch a baseball, football game, or a golf game on any day or night.  Hungry?  Downtown is just a short walk down Celebration Avenue. View a Google Map of West Village in Celebration.
Homes Available in West Village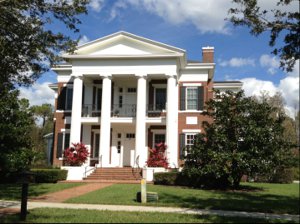 West Village features four levels of homes: Condo's at the Terraces Condominiums, Cottage homes along Nadina Place, and Canne Place, Village homes along Trumpet Place, Greenbrier, Westpark and Starling Dr., and Estate homes along parts of Westpark Drive.